volvo
cars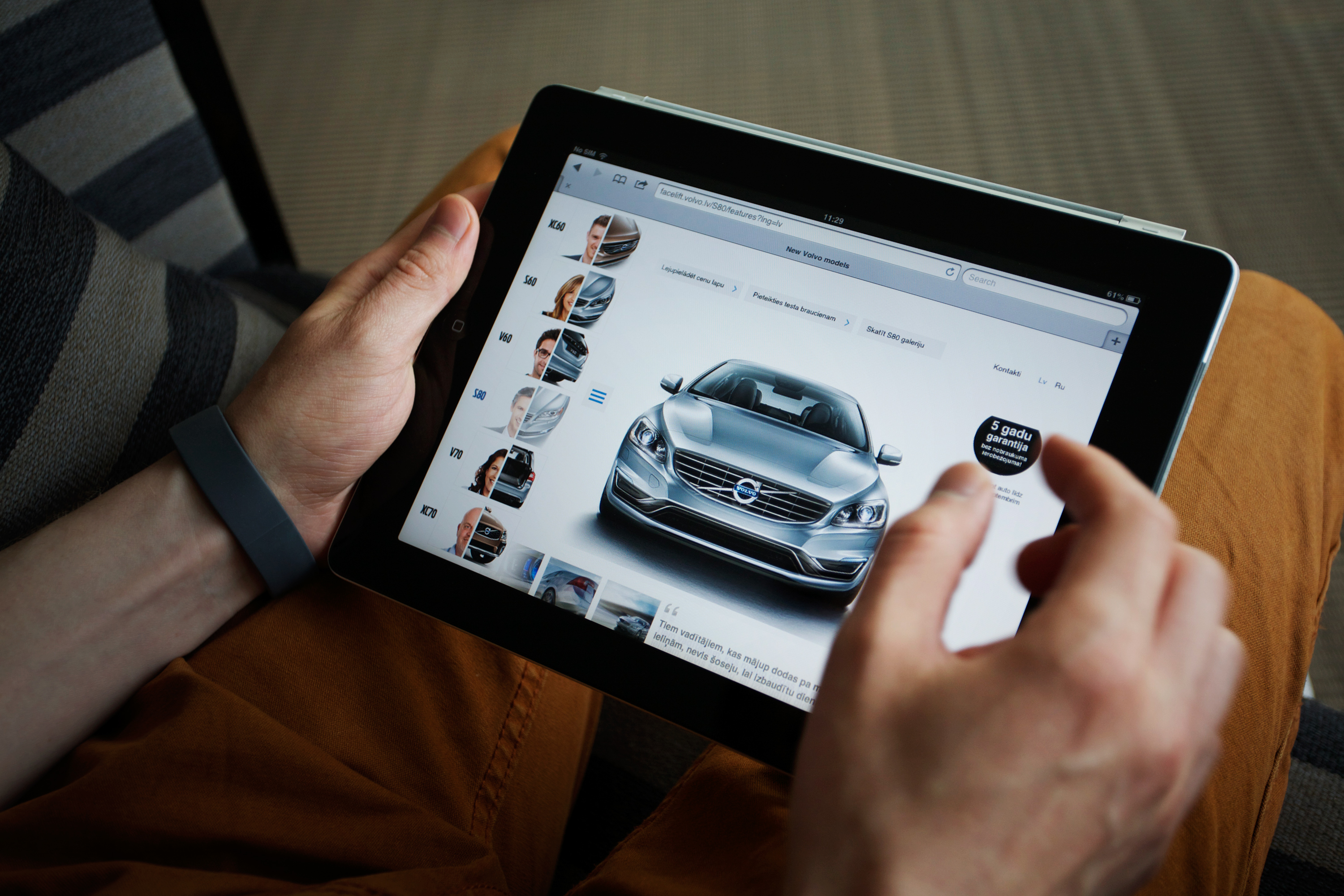 We are proud of our more than 10 year long collaboration with Volvo. VCG delivers marketing support for the brand, mostly by designing web projects and printed matter for Baltic and Easter European Volvo Cars dealers and for the headquarters in Sweden.

1 / 3

To promote the new Volvo XC60, we collaborated with the popular Latvian indie-pop band Instrumenti. The goal of this campaign was to bring into focus the company's transition from conservative self-positioning towards a more contemporary and open public image.

1 / 3

As a part of this campaign, we have organised a photo shoot in several significant scenic locations in Latvia. After the photo shoot the musicians shared impressions on their first experience of driving the representative Volvo XC60.

1 / 2

Campaign website dedicated to the launch of the world's first diesel hybrid engine made for Volvo V60. The main purpose of the website is to give information on the technical and engineering characteristics and benefits of the new Volvo invention.

1 / 3

Promotional website covering the engineering enhancements and developments by Volvo Cars: Volvo Drive-E 4-cylinder engine, 8-speed automatic transmission, i-ART injection technology and ECO+ driving mode.