giardino
ristorante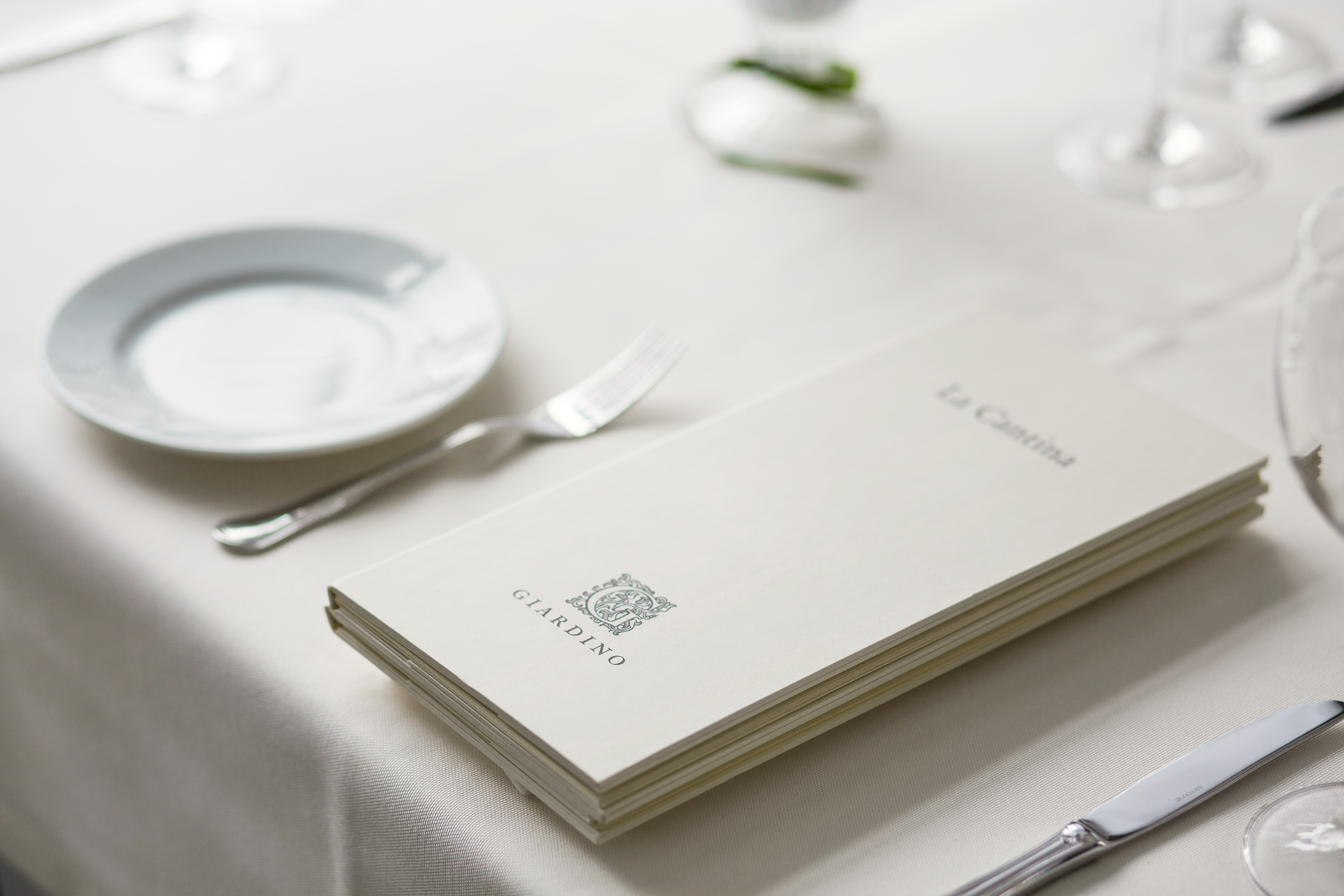 In the summer of 2013 Giardino restaurant and salumeria held its grand opening in Jurmala, Latvia. VCG have created a visual identity and a large set of printed materials, staff uniform and packaging, all of which were fully ready to use by the moment of the launch.
Two logotype versions have been crafted. The first version, based on an ornate G initial, was designed for using mostly inside the restaurant, the other one was designed for the exterior and packaging.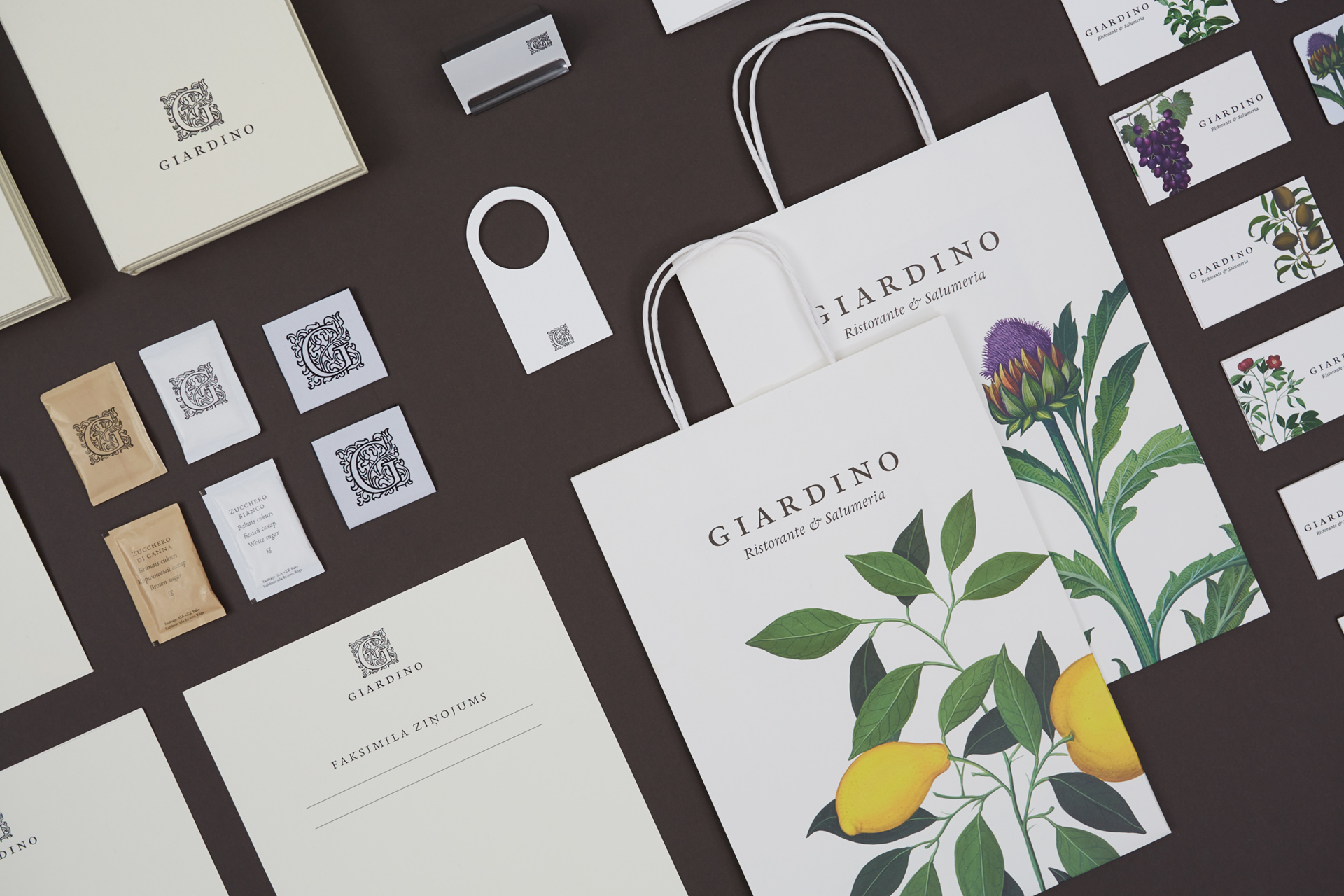 The multiple items designed for Giardino can be divided into five functional groups: a) business stationery, b) restaurant, wine cellar and salumeria elements, c) packaging, d) staff uniform, e) signage.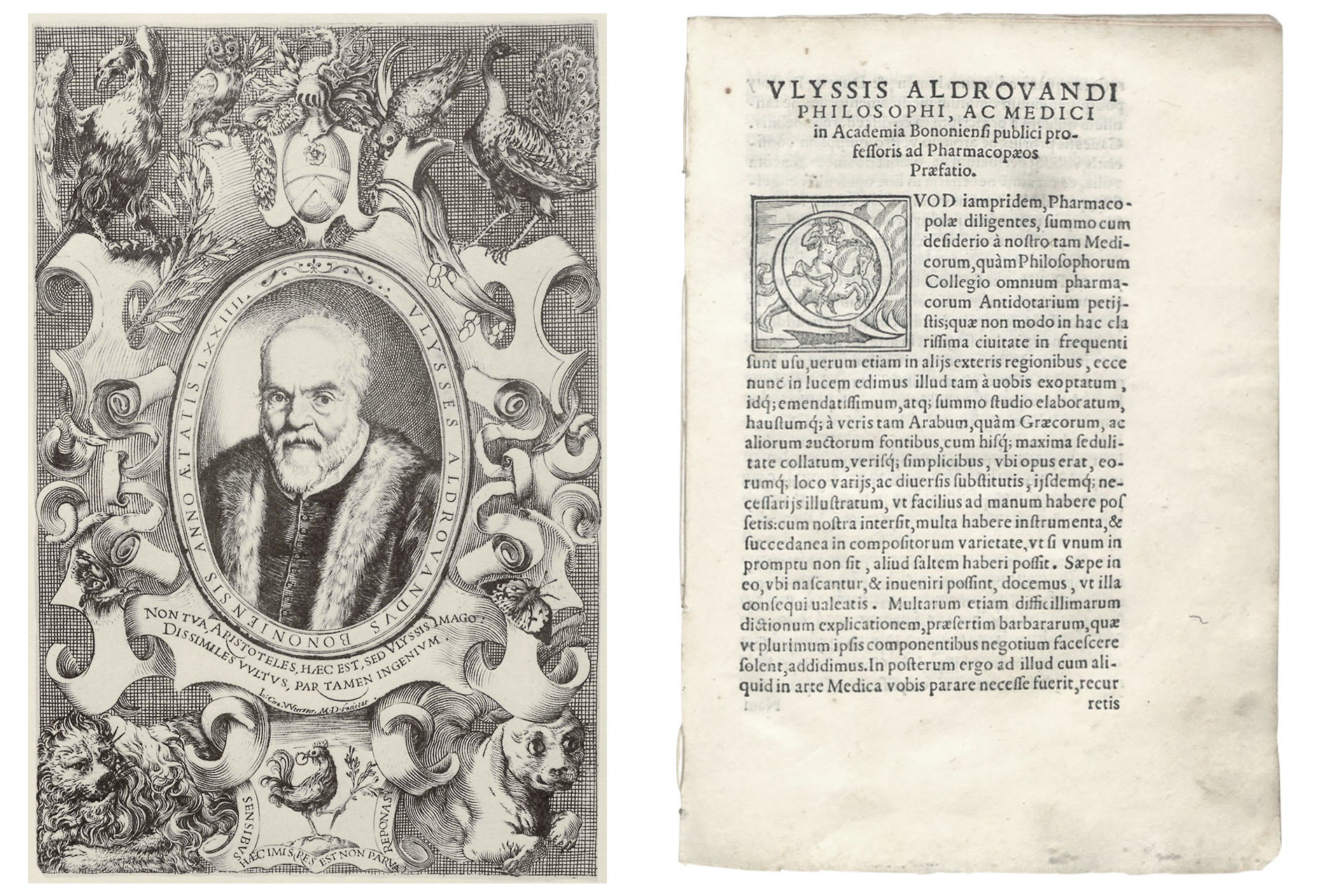 Visual solution was mainly inspired by the sophisticated style of late Renaissance typography, the color and texture of ivory handmade paper and The Herbarium by Ulisse Aldrovandi (1522–1605) with its unique egg tempera drawings. Ulisse Aldrovandi was an Italian naturalist and the founder of Bologna's botanical garden, one of the first in Europe.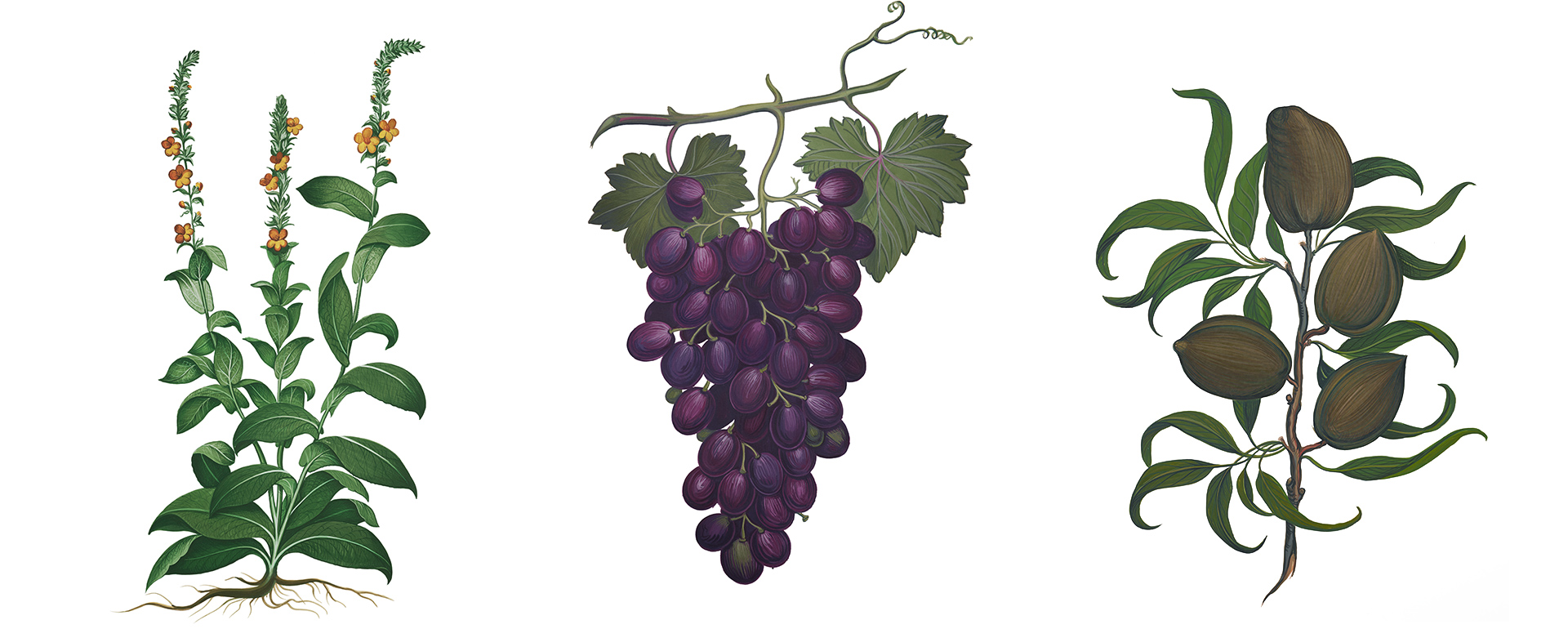 For the purpose of using the drawings from Aldrovandi's Herbarium as Giardino identity elements, we have made detailed copies of them with modern tempera using a centuries-old technique and then took high-resolution photographs of those. The digital reproductions were subjected to meticulous tone correction.

1 / 2


1 / 3

The choice of technology with which the identity items have been made and the manufacturing of those items, were also part of the project. The initial set of restaurant and salumeria elements was created after custom made layouts. The production process was constantly advised and supervised by VCG representatives.

1 / 3

We paid special attention to packaging and label design. A custom foldable box was designed for Giardino wine cellar. The box is able to hold up to three bottles, an Alsace flute, a classic Toscana red bottle and a hefty bottle of sparkling Asti simultaneously.

1 / 5


1 / 3

Elements of the restaurant's identity set became delicate memorable artifacts, integral parts of Giardino atmosphere, fully matching the sophisticated and inventive cuisine and interior of the restaurant.